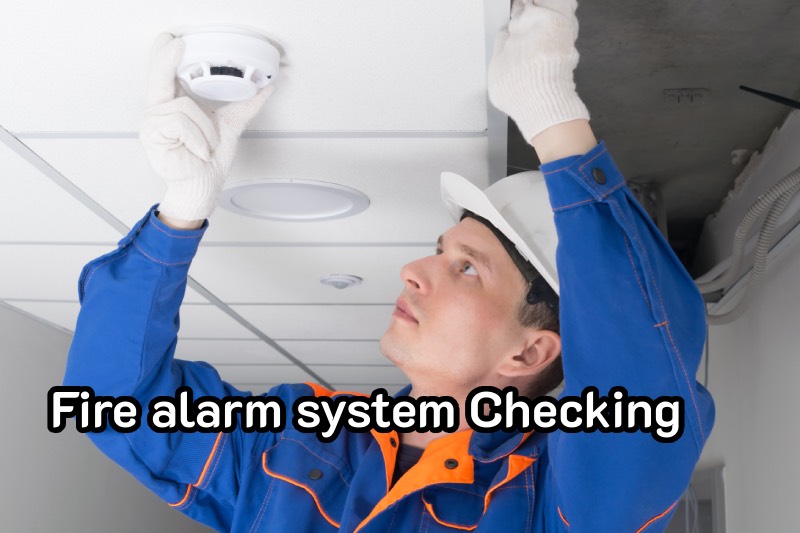 Fire alarm system Checking system ensure confidence in the event of fire.
The fire alarm system is prominent system installed in order to informed incident before occur, we must be aware and respond before outbreak of fire. Today, let know about importance of fire alarm system checking and how important it is.

Functional principle of fire alarm systems
Is to be set to alert when device receives a signal from equipment such as smoke detector, Heat detectors or push-button alarms. When these equipment sent signal the system will alert to fire alarm system to show which is device.
Fire alarm control system is separate into zones for easy grouping to inspection. We can enter quickly and accurately when there is incident any zone. Fire alarm inspections should be once a year by specialist engineers who have specific experience in fire alarm systems. The inspection will start from inspection of various equipment and testing signals sent to control board one by one. Can be sure if there is input signal that device can work normally.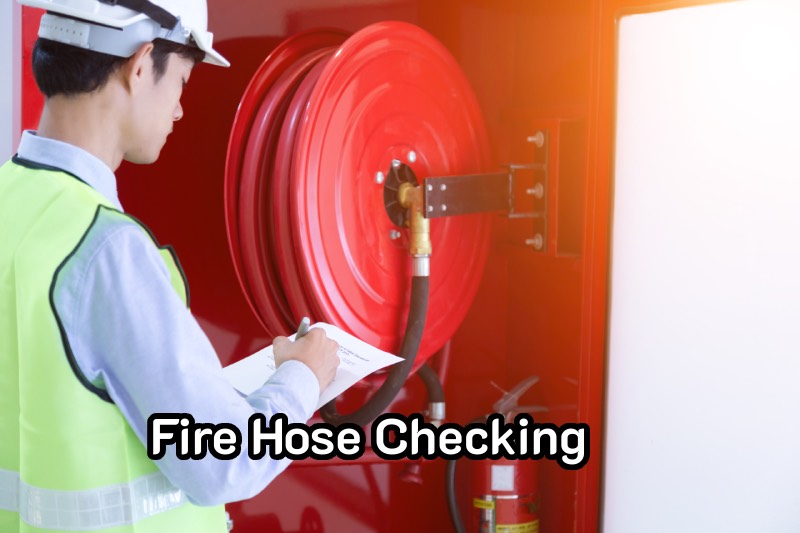 There are 2 types of tools
That used for checking fire alarm system as wood for a smoke detector and heat detector, both of devices must be CE certified to assure compliance with standards. Alarm pushbutton inspection part can be manually pressed individually. Signal into control board and each button still transmits normally or not
Summarize:
Should be checked devices because fire alarm system has many signal detectors, we need to be more meticulous and 100% check to assure if there is fire the equipment can work immediately.